Uniqueness - Design to fit your lifestyle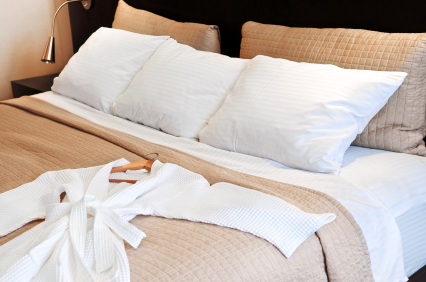 Full Spectrum International Inc.'s Cedrus Saunas are designed to perfectly complement your everyday life. To start enjoying the benefits of the Cedrus Sauna for yourself, the only things you will need are 4 1/2 'x4 1/2 ' floor-space and a 120 Volt 15 or 20amp electrical outlet. The sauna is very easy to install and dose not require any tools, extra ventilation, plumbing or expensive electrical wiring. Cedrus Saunas equally hassle-free to take apart and move around, with easy-clip buckles to allow maximum portability.

All our Cedrus Saunas are made of Western Red Cedar, which works as a natural disinfectant and feels particularly pleasant. Western Red Cedar is splinter-proof and contains material that prevents rot and fungus - it has also been varnished on the outside to guarantee durability. Cedrus Saunas will provide a lifetime of maintenance-free enjoyment.
Sauna Heater New Technology for Health Traditional Sauna Heater Comparison Cedrus Sauna Press Release